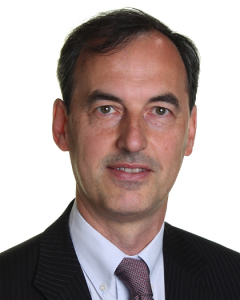 Mr. Xavier Deu Pujal
Mr. Xavier Deu Pujal was Chief Marketing Officer of Carlisle Management Company. He has worked in the USA as wholesale distribution, futures and options trader, as well as risk management officer. In Europe, he has been involved in securitization, Private Equity and Alternative Asset Management. Xavier is an Economist from the UAB of Barcelona and holds a MA in International Finance and Economics from Brandeis University.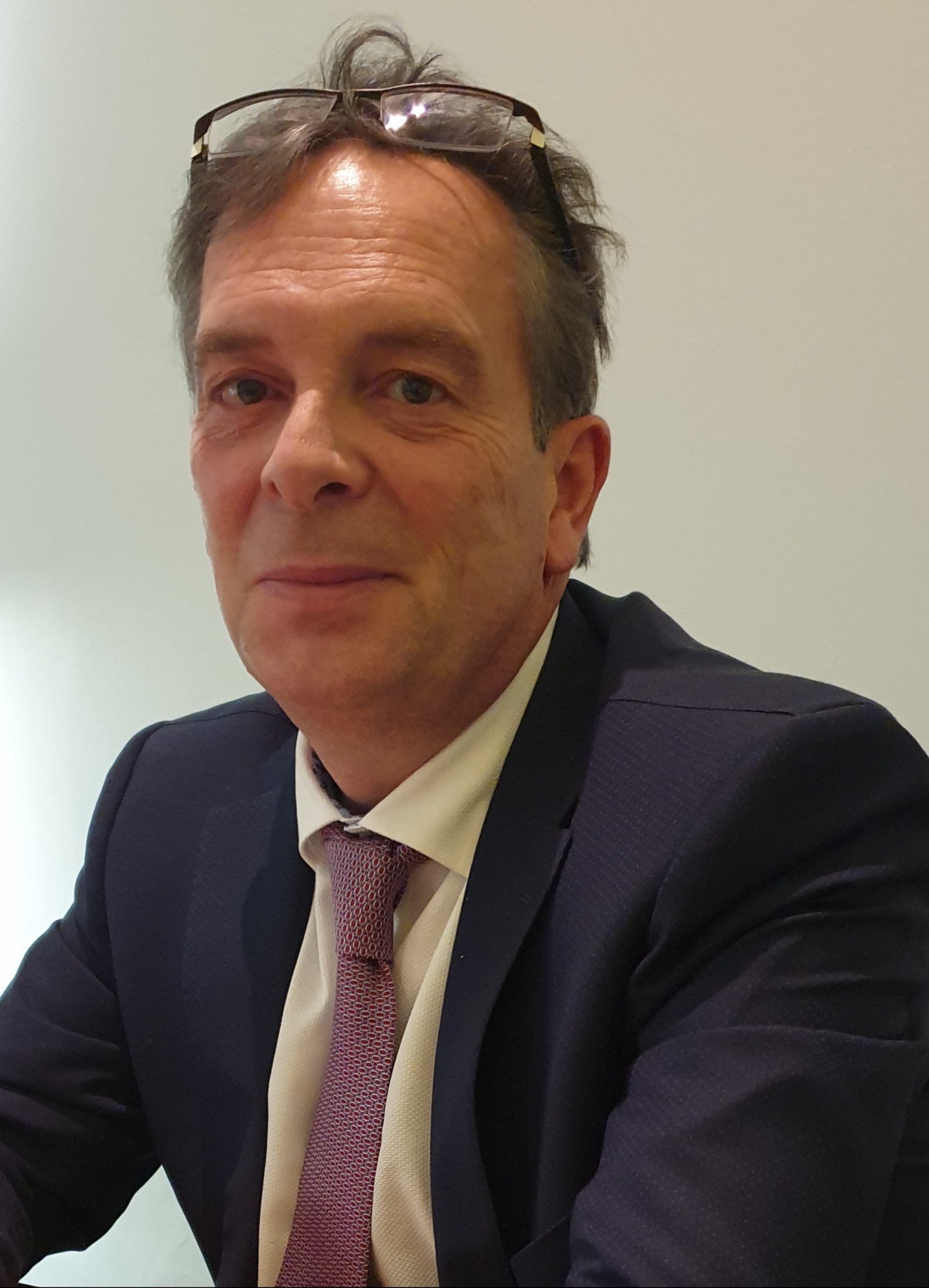 Mr. Paul Hunt
Paul started his financial services career in 1987, working as an investment broker in Guernsey (Channel Islands). Paul then moved to Lloyds Bank Guernsey and worked as an investment manager. Following this, he transferred to a large multinational offshore investment company where he specialised in investment planning utilising tax and trust structures.