Bridging the gap in real estate finance
A specialised real estate bridge financing fund targeting 8-10% annual net returns
Exposure to lucrative European real estate
First phase focus on Greater London and prime German city locations.
What is the opportunity?
Big increase in demand for financing in prime London/European property markets
Exploiting safe bridging opportunities
Funding always secured against prime real estate assets in London and Germany
Attractive non-correlated returns
Targeting an annual performance of approximately 8-10% net of fees
Risk Management
Stringent operational procedures and careful oversight of legal requirements
Sophisticated diversification strategy
Proven know-how in target markets with extensive experience of key market niches.
Experienced advisory team
Direct access to deal flow and 20 years of hands on property experience
Generating added value
Enabling a more agile and speedier response to completing opportunities
Bridging the gap in real estate finance.
Short-term lending to select European properties against a 1st or 2nd registered title. The fund targets a net return of 8-10%+ per year.
The Marshall Bridging Fund provides development financing mainly in Germany offering investors an interest margin without the risk of changing valuations. Monthly liquidity, diversification by property type and geographic location are pillars of the strategy applied by our European property experts.
"An investment in knowledge pays the best interest"
Why the Marshall Bridging Fund?
The Fund offers investors an exposure to lucrative European real estate markets without the risk of bricks and mortar ownership and with the benefit of the experience of industry insiders
Fund Highlights
The Marshall Bridging Fund provides access to asset class previously reserved for institutional investors
Expected target return of 8-10% p.a. net of all fees
Low correlation to stock markets and predictability of returns
Management team possesses deep and proven hands on experience in the targeted property markets and segments
Highly respected regulated environment in Luxembourg
Multi-layered risk management process
Experienced risk management process enhanced by asset backed security and diversification
Learn More
Download Brochure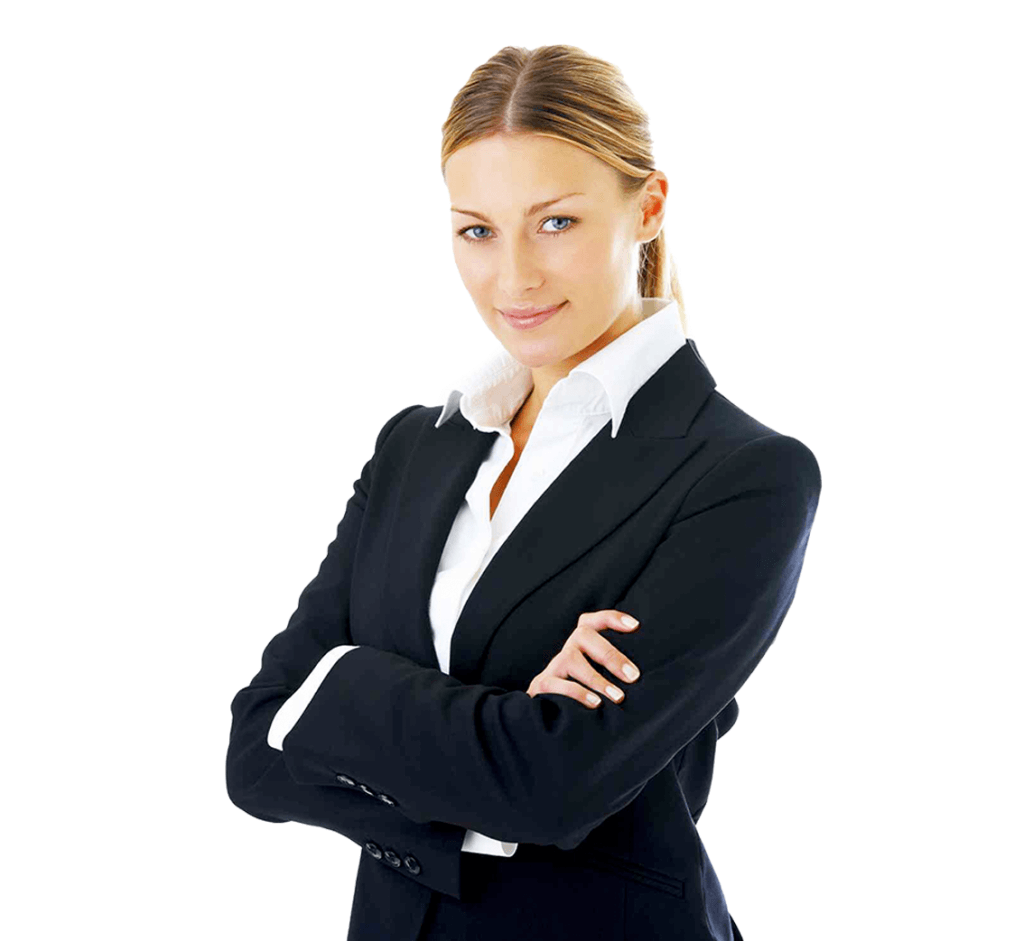 Off-market Opportunities
Our market position as industry insiders provides us unparalleled visibility on lucrative off-market opportunities.
Increased demand and lessening supply to the London markets has underpinned values, particularly for prime. Yet, the funding gap remains creating a fractured market, thus generating attractive opportunities.